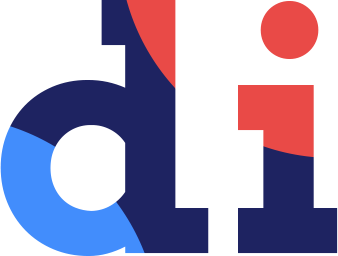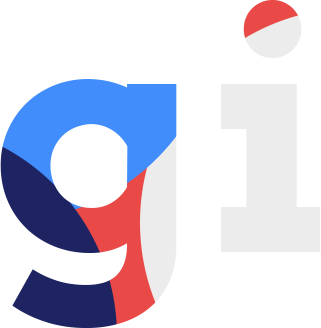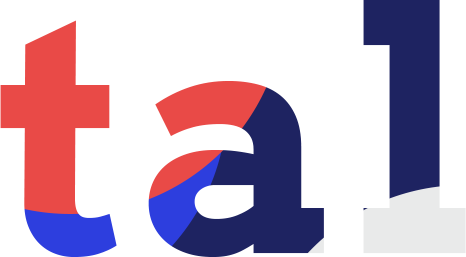 Creative & Web Development
Sylvanson is a creative  & development agency that specializes in strategy, creativity, design and innovative technology.
Experienced &
professional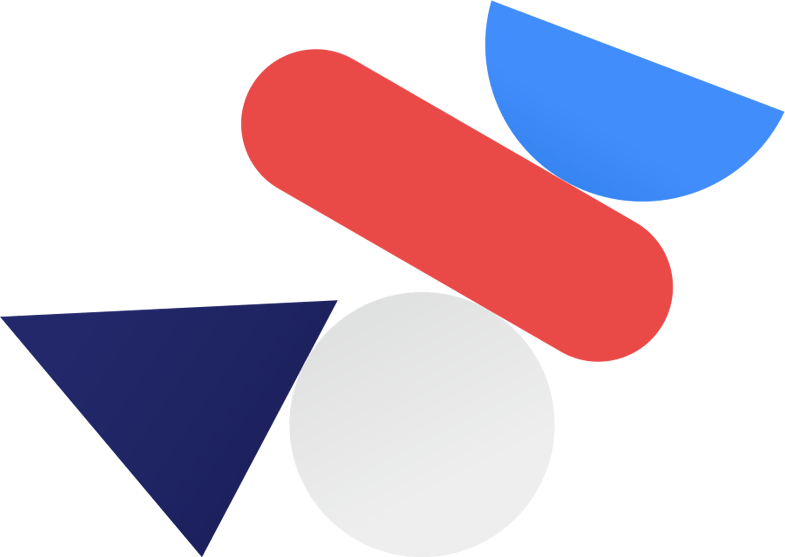 Why Sylvanson?
Experience is the best teacher and we've got loads of it. We're an award-winning creative team with over 25 years of real-world experience.
Since 2001, Sylvanson has developed a wide range of websites and applications for markets including pharmaceutical, manufacturing, marketing, entertainment, publishing, education, government and customer service.
Contact us today and see what we can do for you.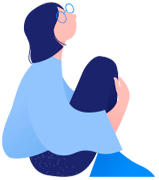 Coming Soon!  Design services for 3D printing.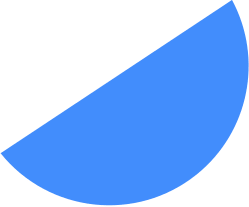 We'll sit down with you while you tell us your needs and goals.  We'll then construct a path and guide you through the best practices required for your success.
Maintenance and Hosting
50%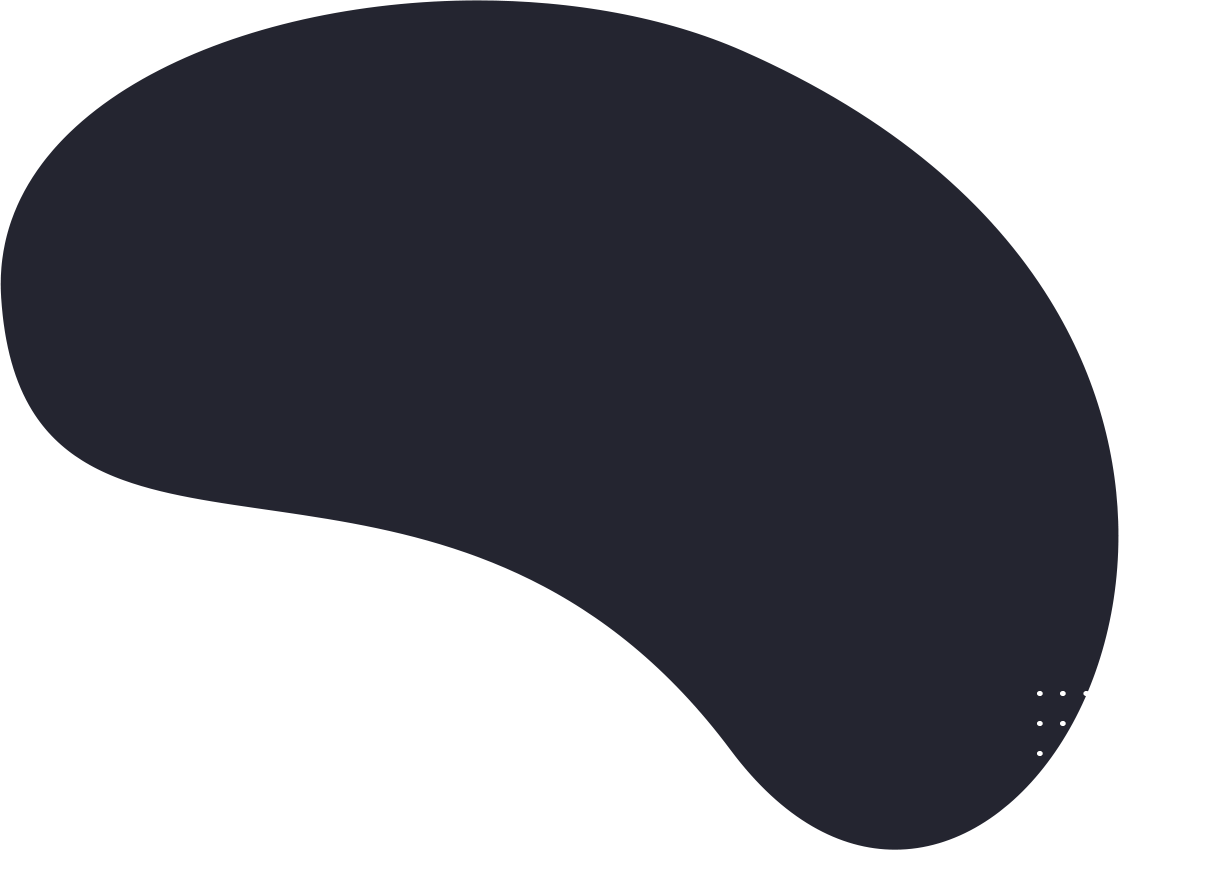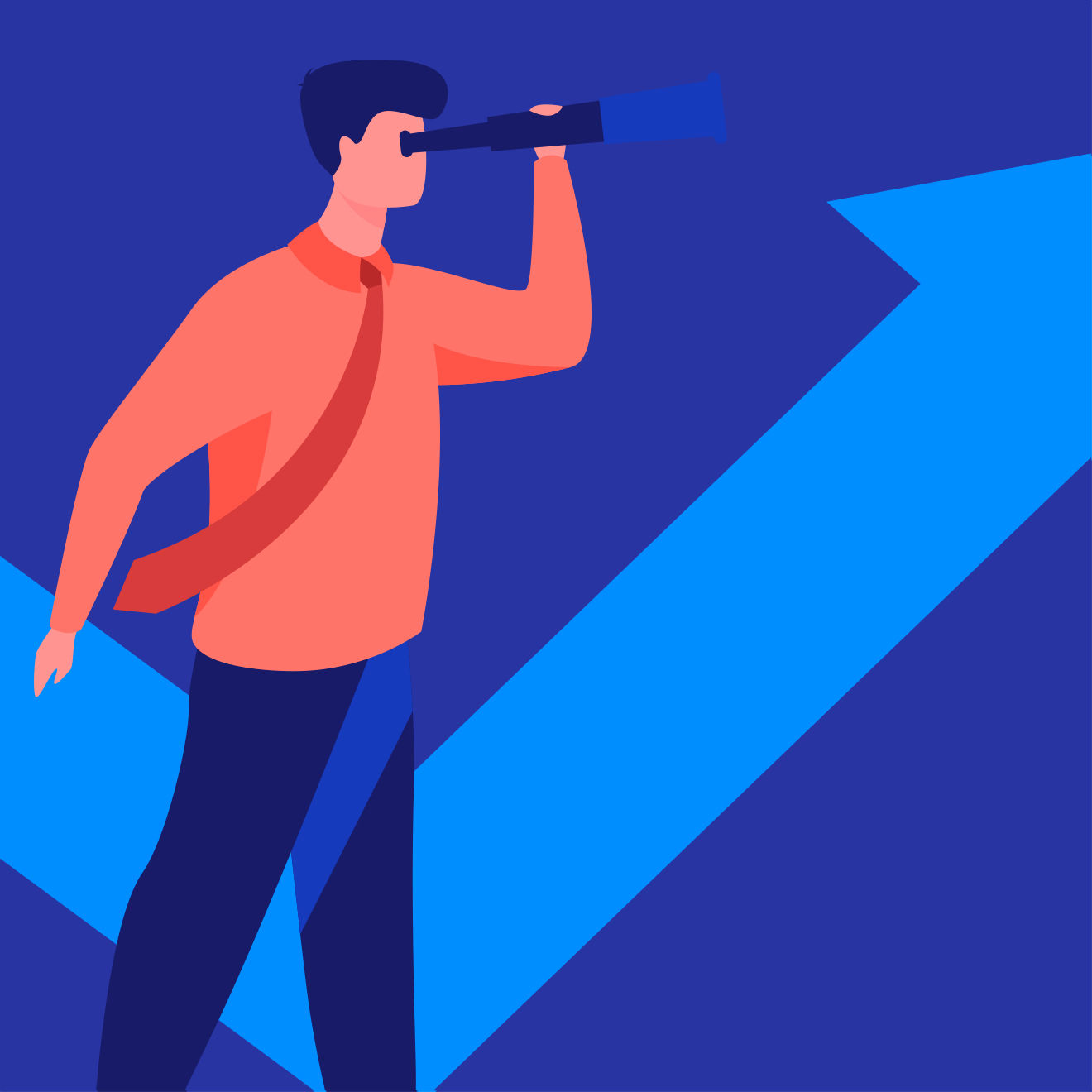 Long-time Client
"I have to write to say that this has been the easiest project I've ever worked on. I've never turned a project around so effortlessly and still please everyone on the team. Thanks for your help!"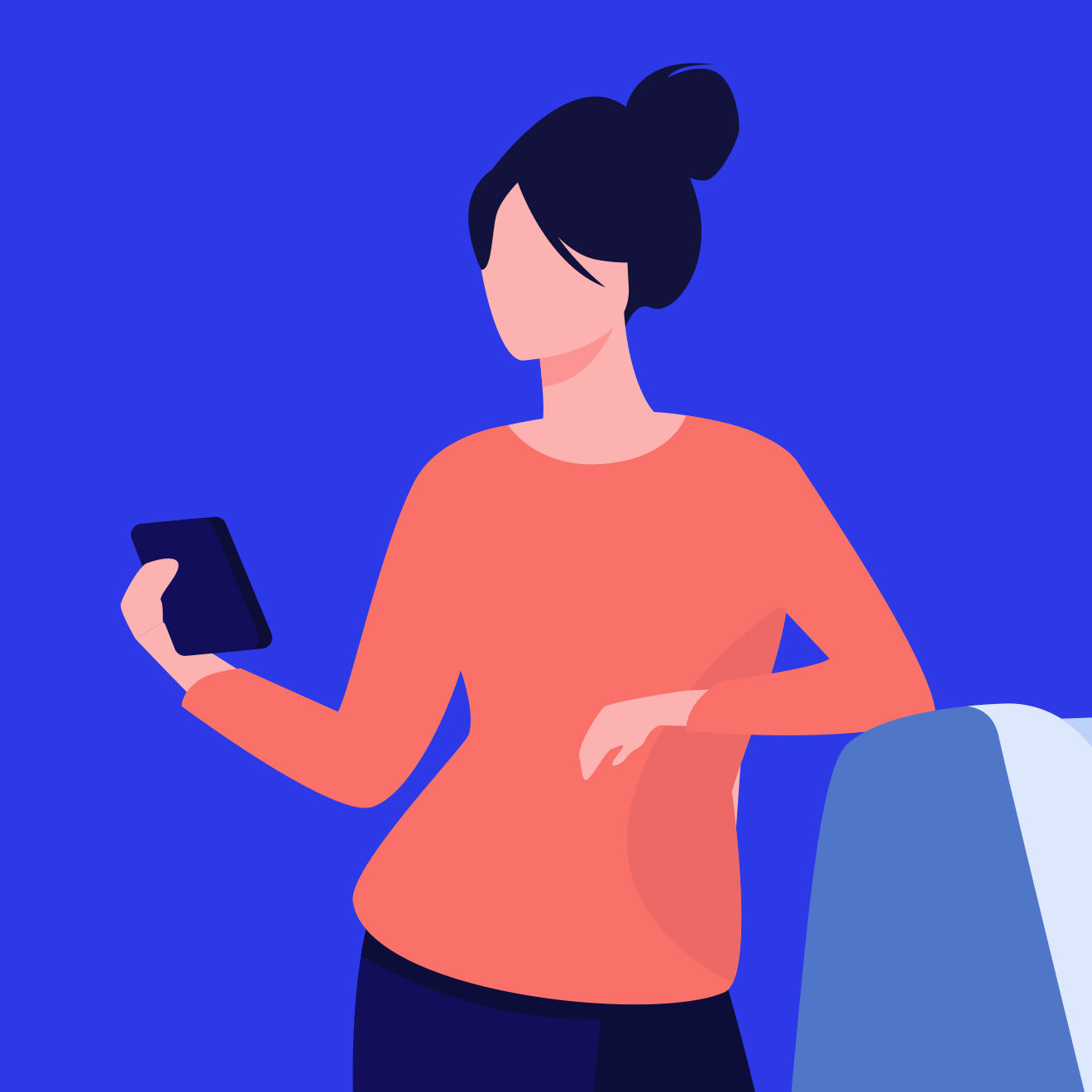 Satisfied Client
I can not tell you how helpful, respectful and proactive Sylvanson has been for me. I'm a complete novice to this whole process and was met with a level of service and support I have never encountered to date."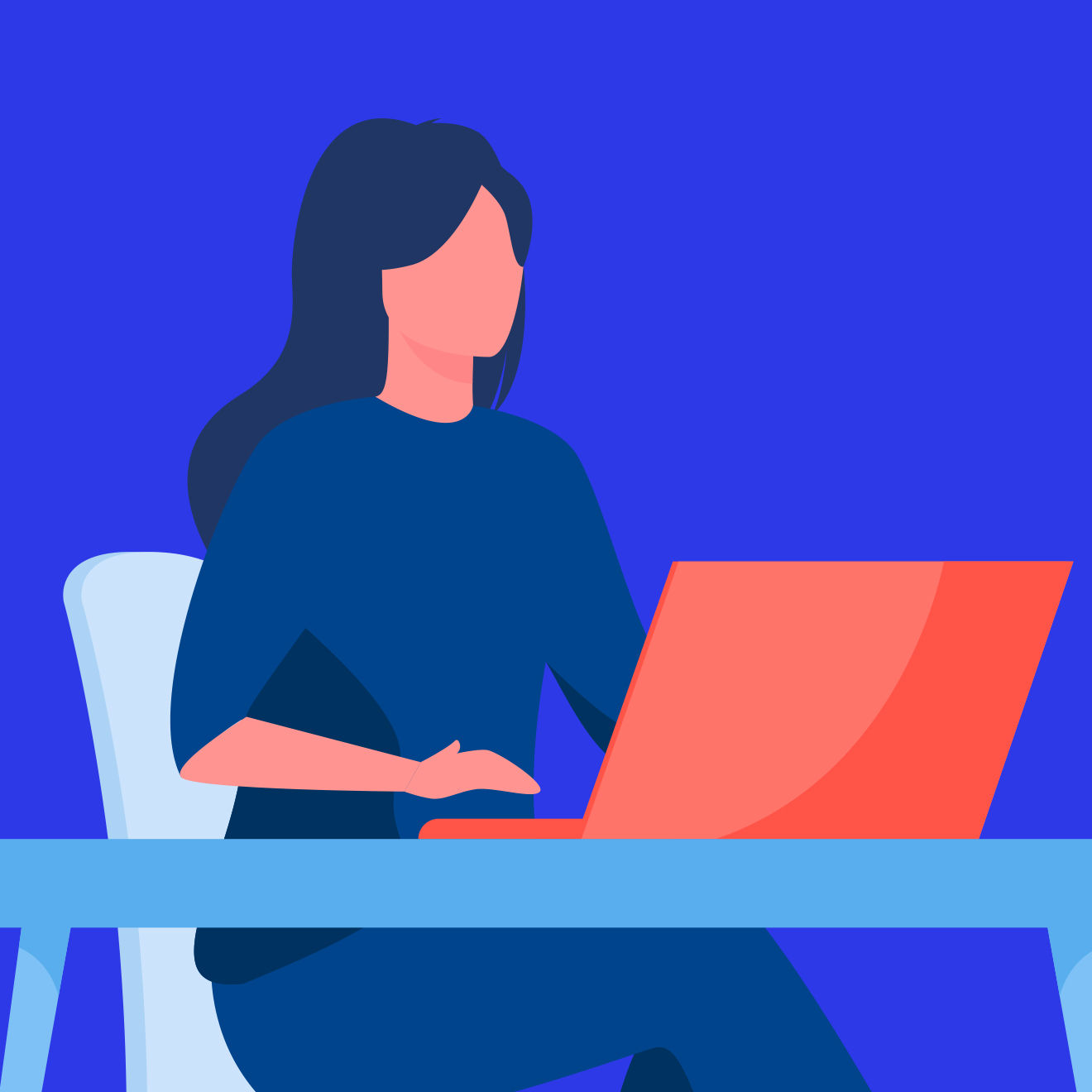 New Client
"I appreciate your work in fixing my issue so quickly, I would just like to say that your company has provided such amazing customer service & support to date it has really blown me away (it is very rare in business today)."
Solving Problems & Creating Solutions